Inboard Lifts
Our inboard range consists of lifts that feature unrivalled safety functions, app-based technology*, exceptional engineering and thorough testing. We go above and beyond to ensure you have an unmatched level of support and customer service; long after the lift leaves our factory.
*available with the FMVSS, sCLASS, 2021 iCLASS and ADA models only.
Book your free consultation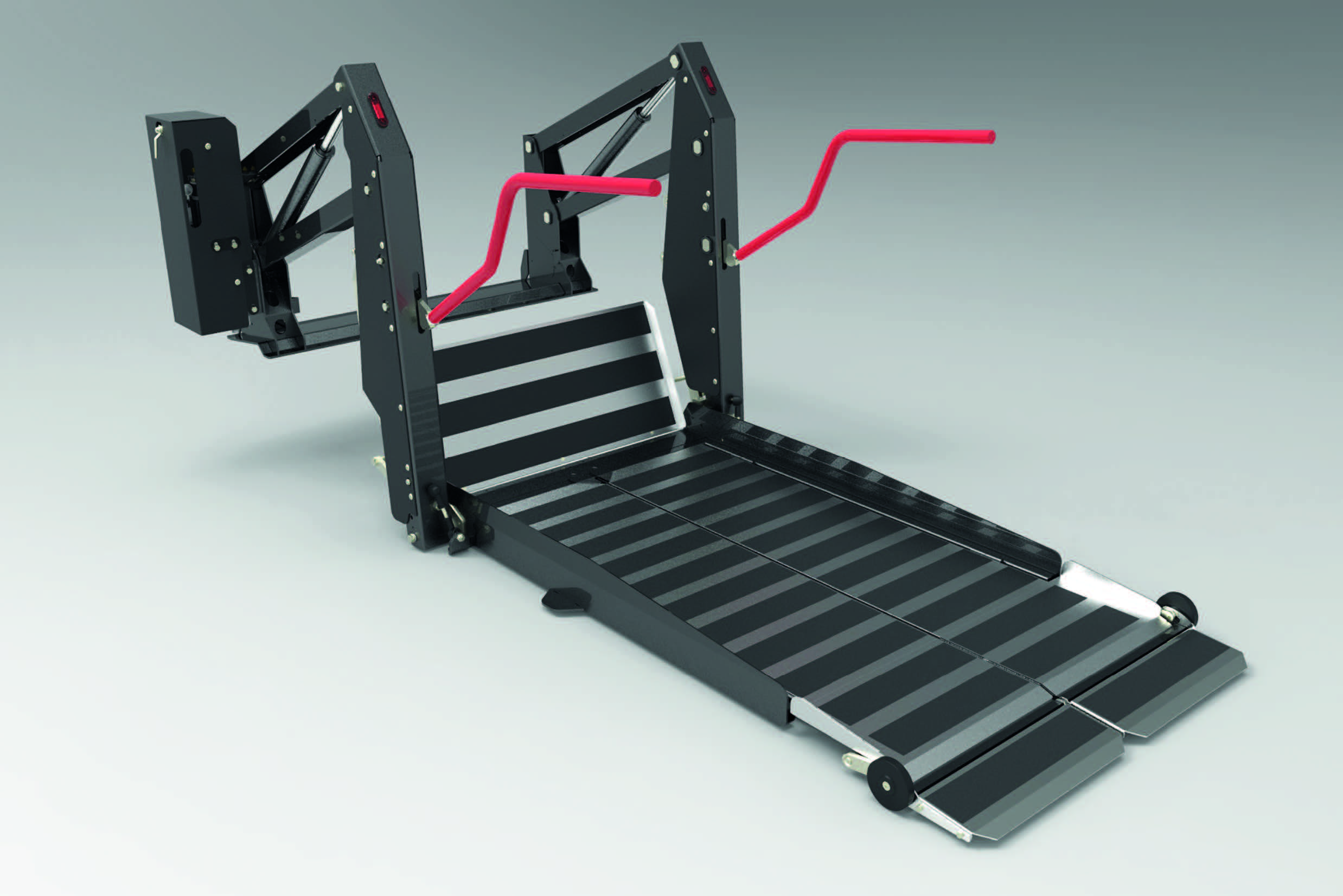 Highly popular choice with vehicle convertors worldwide
Through a versatile design, they deliver fast installation, weight saving components and sector leading platform sizes.