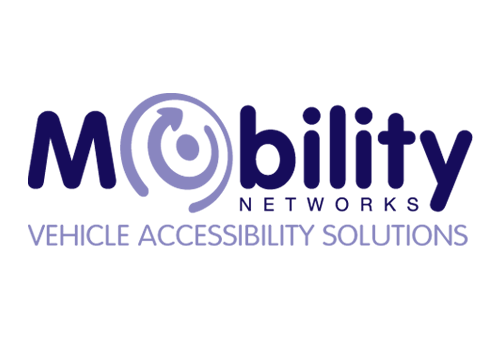 Established in 2014 in Kent, UK, Mobility Networks Group is the international specialist in accessible vehicle products. The current portfolio includes: vehicle access cassette and inboard lifts, automatic and manual ramps, electric and mechanical steps, seats, flooring and lowered floor conversion kits.
Welcome to the Mobility Networks Group - Presentation Video
Why we are your trusted partner
Complimentary consultancy services - Design, Training & Installation
Reputable brands within the Group with over forty years in key markets
Products meeting all budget needs, from basic to premium
Leading-edge expertise in design with future-proof products (with dozens of global patents)
World-class service with a fully committed and knowledgeable Technical & Commercial multi-lingual teams
The widest product range in the market serving Converters and OEMs in the Public Mobility, Emergency & PTS (Passenger Transport Services), Personal Mobility and Special Projects
Influential know-how in the automotive industry - Member of the Society of Motor Manufacturers and Traders (SMMT) in the UK, also meeting the worldwide legislation and safety compliance
Our core values
Through the delivery of unique core values, Mobility Networks has become the leading international specialist in vehicle access solutions.
Service with integrity
The Mobility Networks group is committed to delivering exceptional levels of service and customer satisfaction. Our highly experienced team hold professionalism, integrity and honesty as their core values to help drive quality in every aspect of the customer experience.
Understanding and knowledge
The team at Mobility Networks comprises a high number of industry experts with many years experience of both the accessible industry and the vehicle conversion process. The group is able to utilise such experience and offer product consultation on an international scale. Our customers (no matter how remote) are able to rely upon an incredible level of product and technical support.
Excellence in engineering
The precision-engineered products from Mobility Networks will deliver utmost levels of reliability, durability and safety. The highly qualified engineering teams at Mobility Networks have many years industry expertise.
Commitment to promises
Mobility Networks representatives will always aim to deliver on commitments made to customers so that consistent and trusted service levels are ensured.
Prowess in innovation
Mobility Networks (and its manufacturing partners) are dedicated to delivering innovative solutions that will always meet the demands of today's accessible vehicle market.