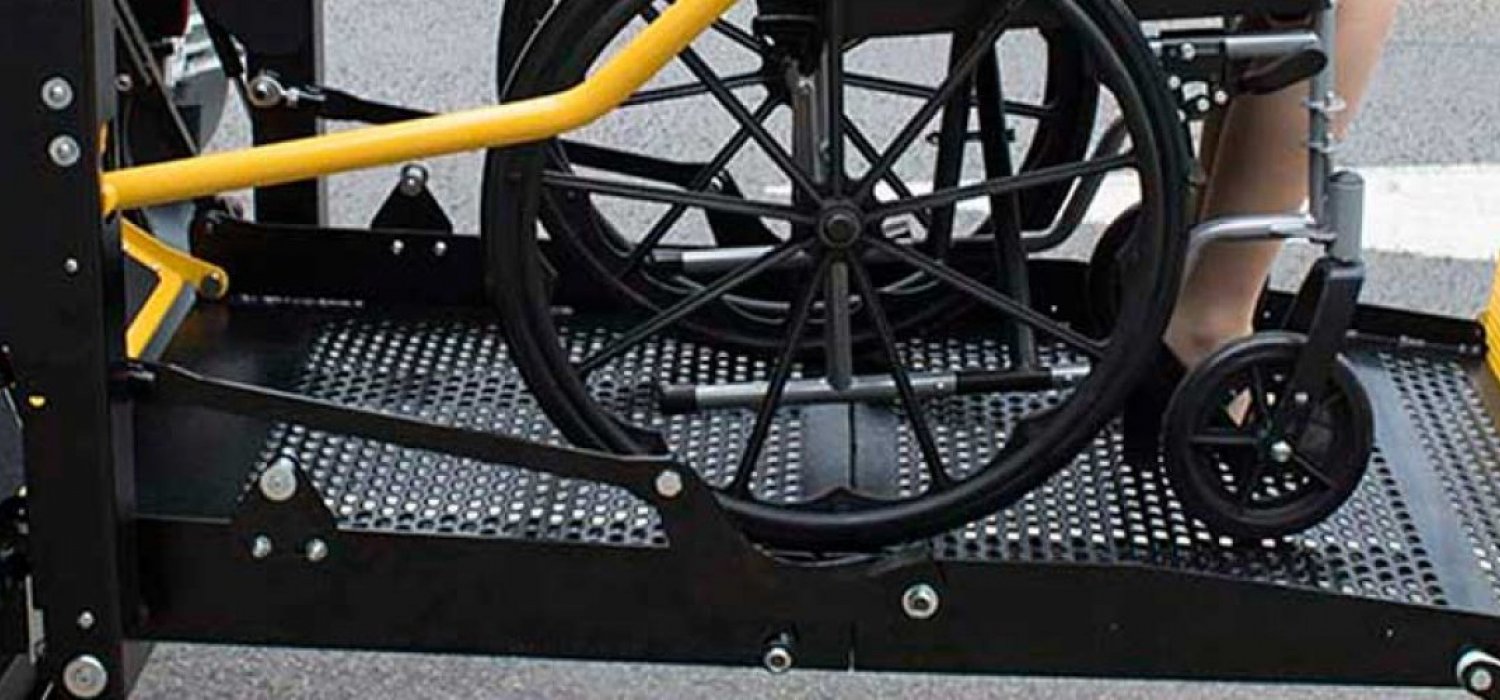 iCLASS™ ADA Inboard Lift
New generation iCLASS™ ADA wheelchair inboard lift, adapted for the global market.
ADA compliant wheelchair inboard lift
All the benefits of an iCLASS™ wheelchair lift, in an ADA (Americans with Disabilities Act) compliant, secure and economical package.
New generation lift, packed with features
The wheelchair lift is installed on the deck of vehicles used for transporting persons with reduced mobility (PRM) in wheelchairs, allowing them to get into and out of the vehicle. The iCLASS™ ADA, wheelchair lift consists of a base fixed to the vehicle loading deck, a pair of outer lifting arms installed on the sides of the base, and a loading platform, hinged between these. The new version comes standard with the intelligent ECU, access to the Mobility Networks Smart App and more.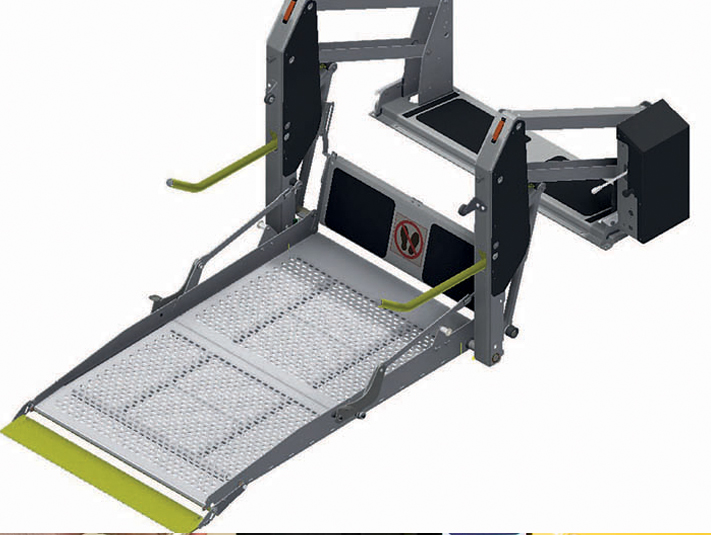 425 kg Capacity Across Range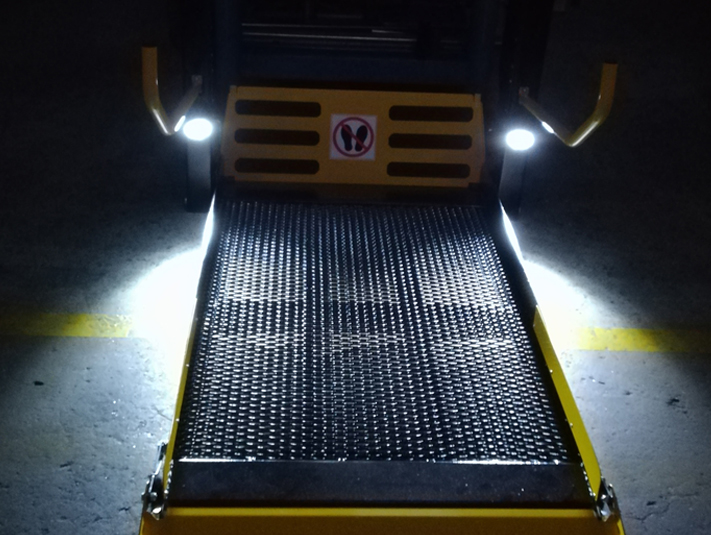 Platform Illumination Lights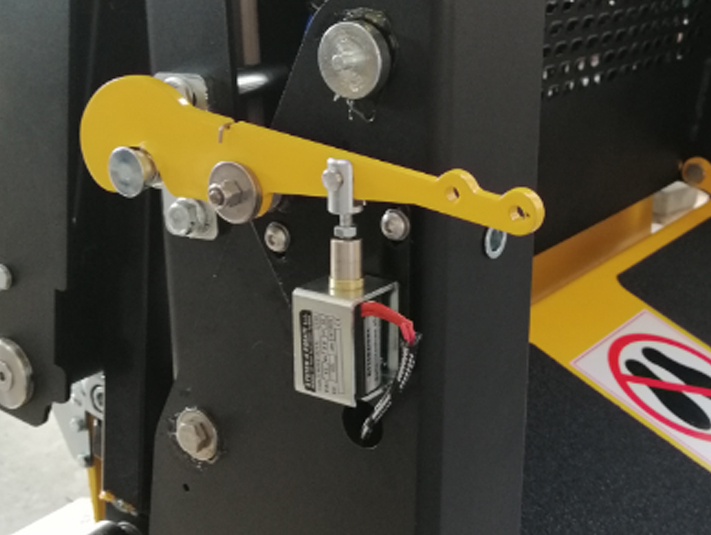 Electric anti-drift hooks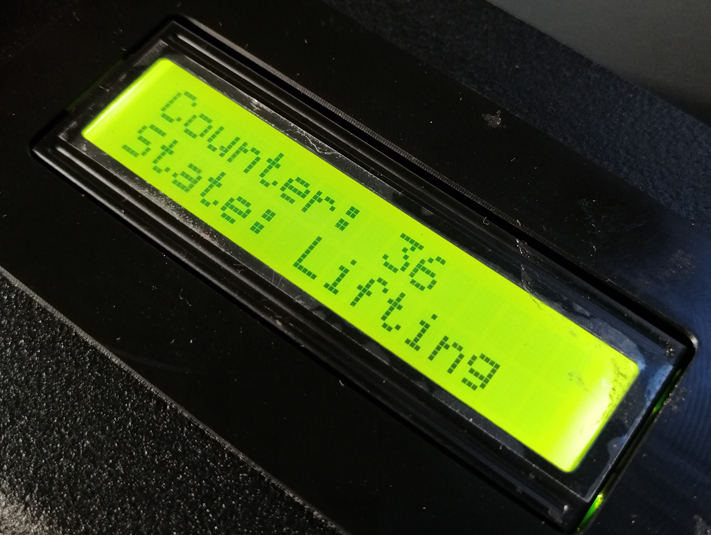 LCD display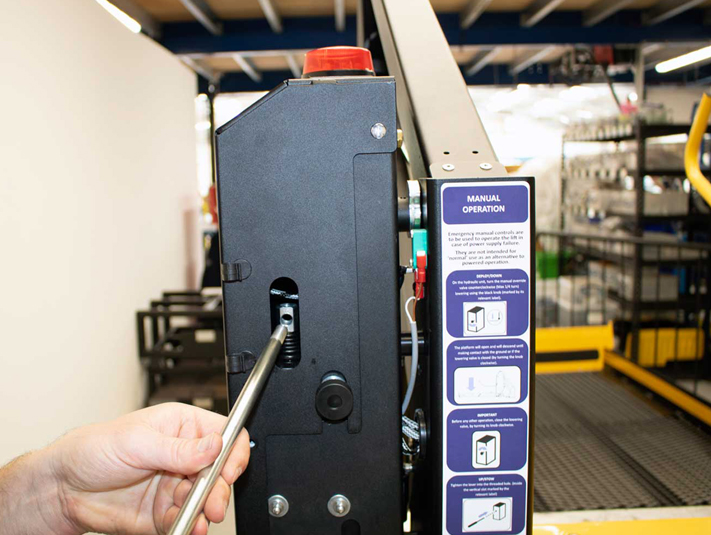 Manual Override via Manual Pump Handle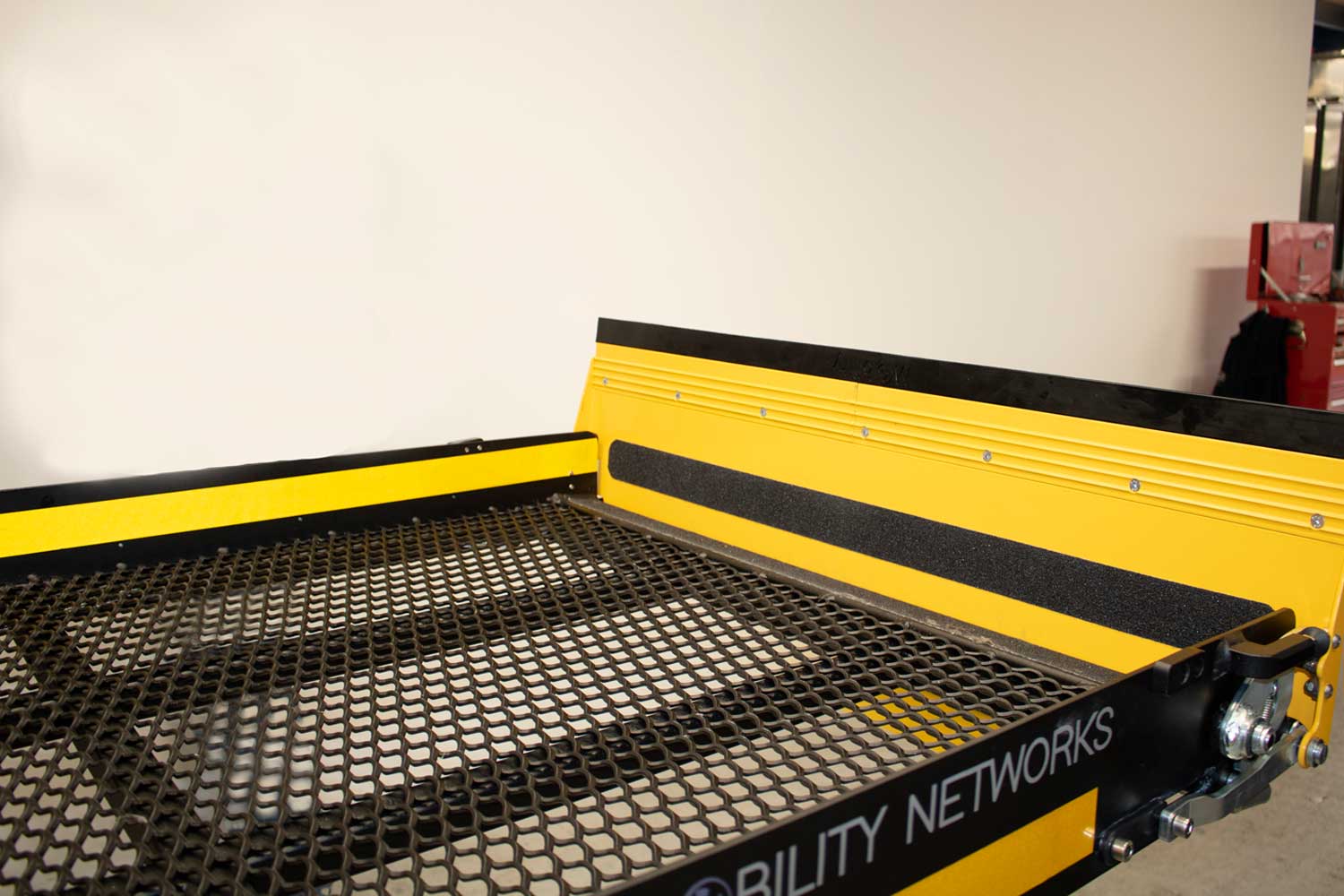 Weatherproof mesh platform and non-slip material on roll off ramp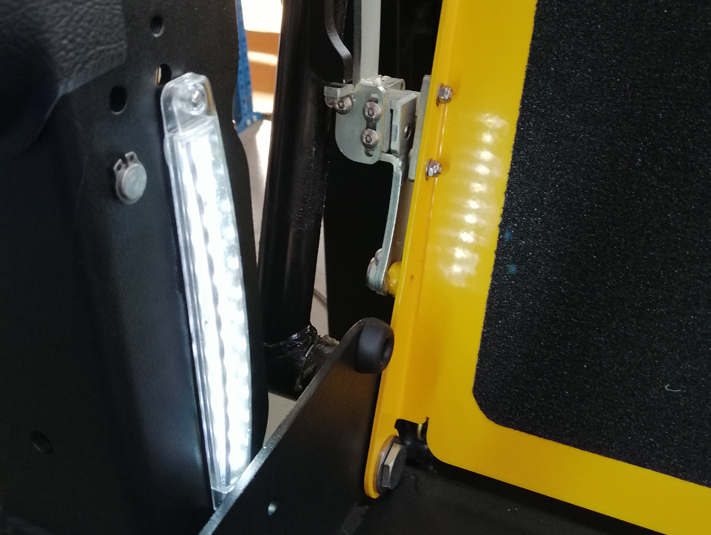 Auxiliary Lights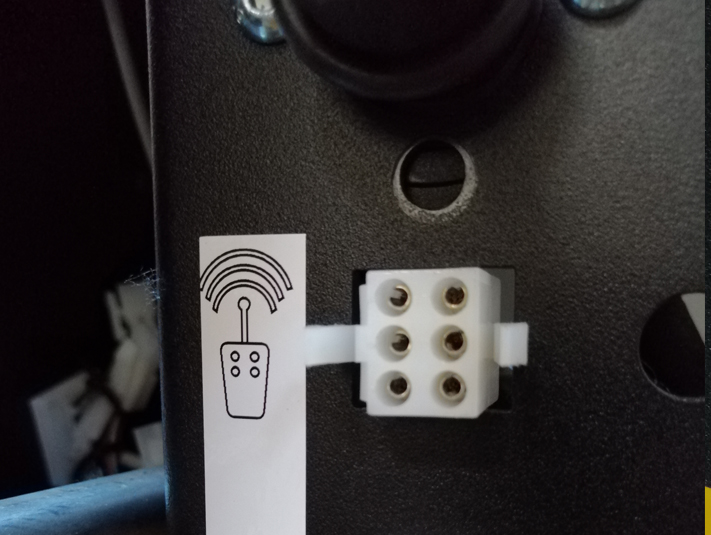 Radio Remote Control Option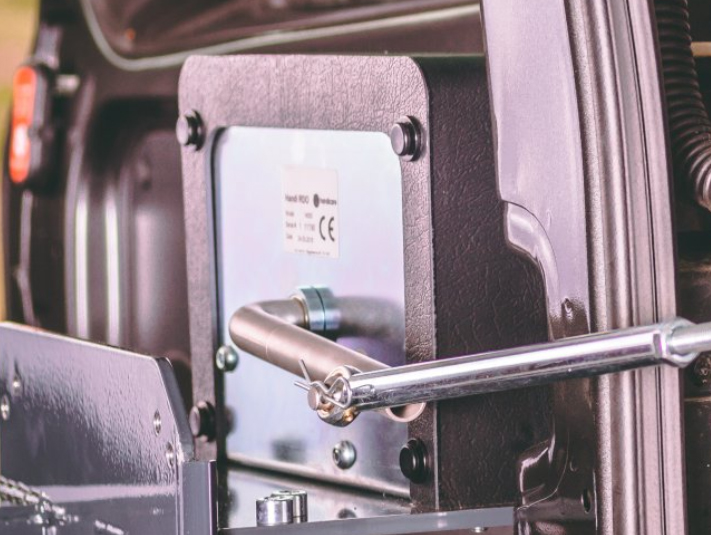 Door Opening System
Service reminders
Service intervals are every 6 months or 4000 cycles.
Safety focused
Ensuring safety and security is at the forefront of everything we do.
Turn your phone in to a remote
Control all the features of the lift using your phone.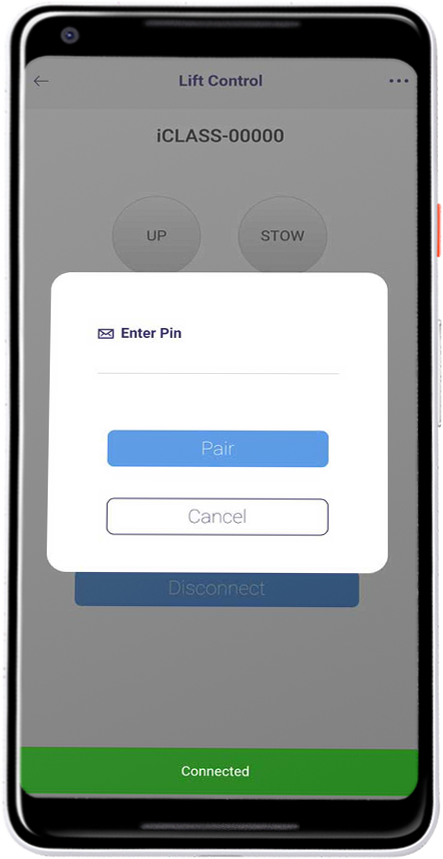 Lift inventory
Connect and access all your lifts in a single place.
Lift diagnostics
View real time diagnostics and past events.
Always up to date
Your lift stays current and is constantly improved.