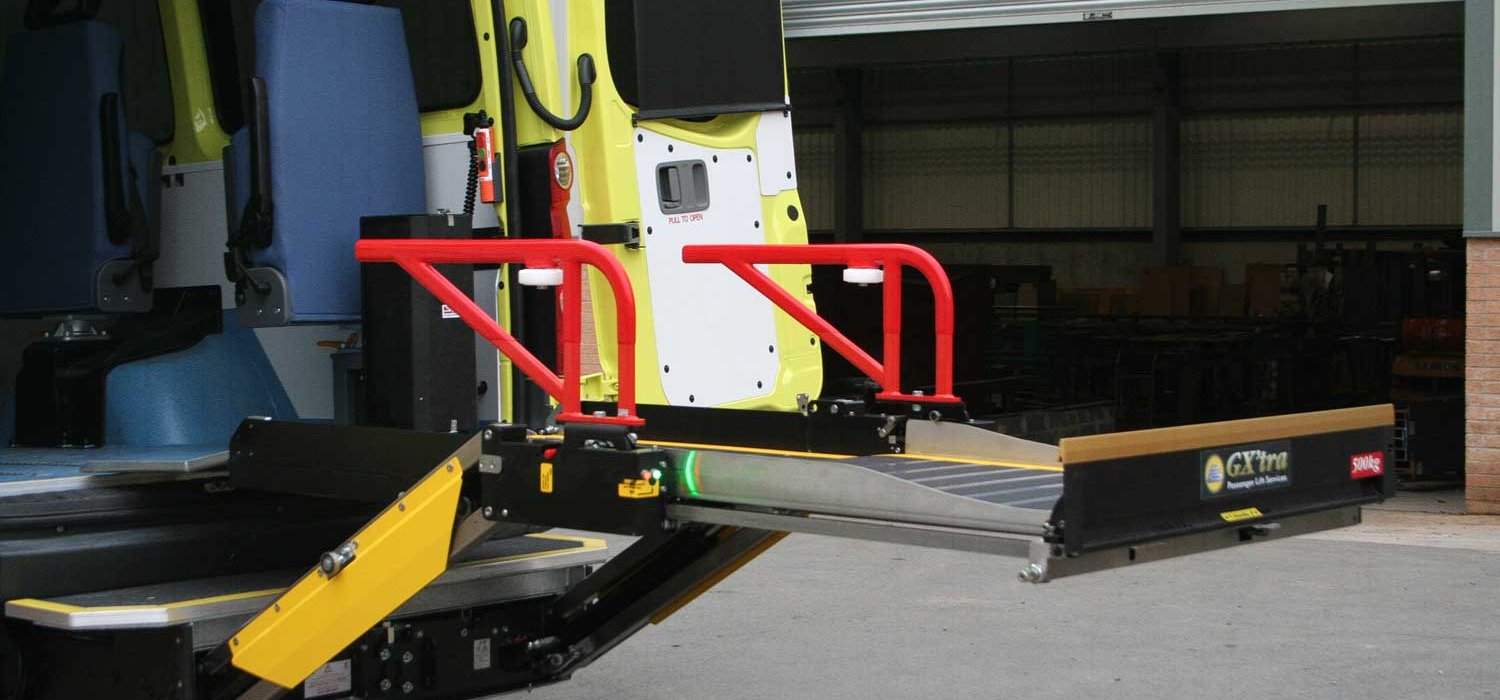 Stretcher Cassette Lift
This stretcher lift is a rear access lift specifically designed to fit ambulances. The platform deploys from an underfloor cassette and is fully automatic.
Deploy in less than 60 seconds
The lift will deploy in less than 60 seconds and is operated with a simple two button controller. There is also a backup control option if the handset gets damaged. The lift is stowed externally under the ambulance floor in a compact cassette box that protects the platform, bridging plate and mechanisms from corrosion.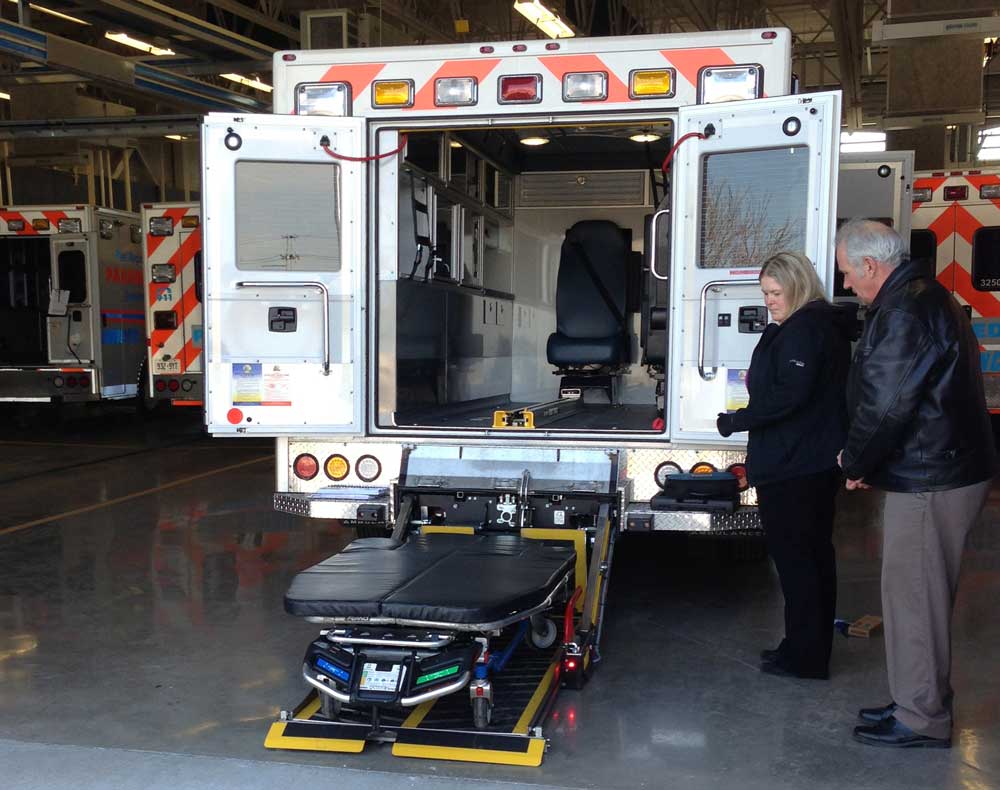 Moving passengers smoothly and safely is of paramount importance
The stretcher lift provides a safe and strong extended platform with handrails for lifting patients. Roll off stops, high grip surfaces and a stable platform all help provide a reliable and safe operation. Through advanced engineering, this longer platform still remains completely stable when in operation.
The only cassette design available today suitable for stretchers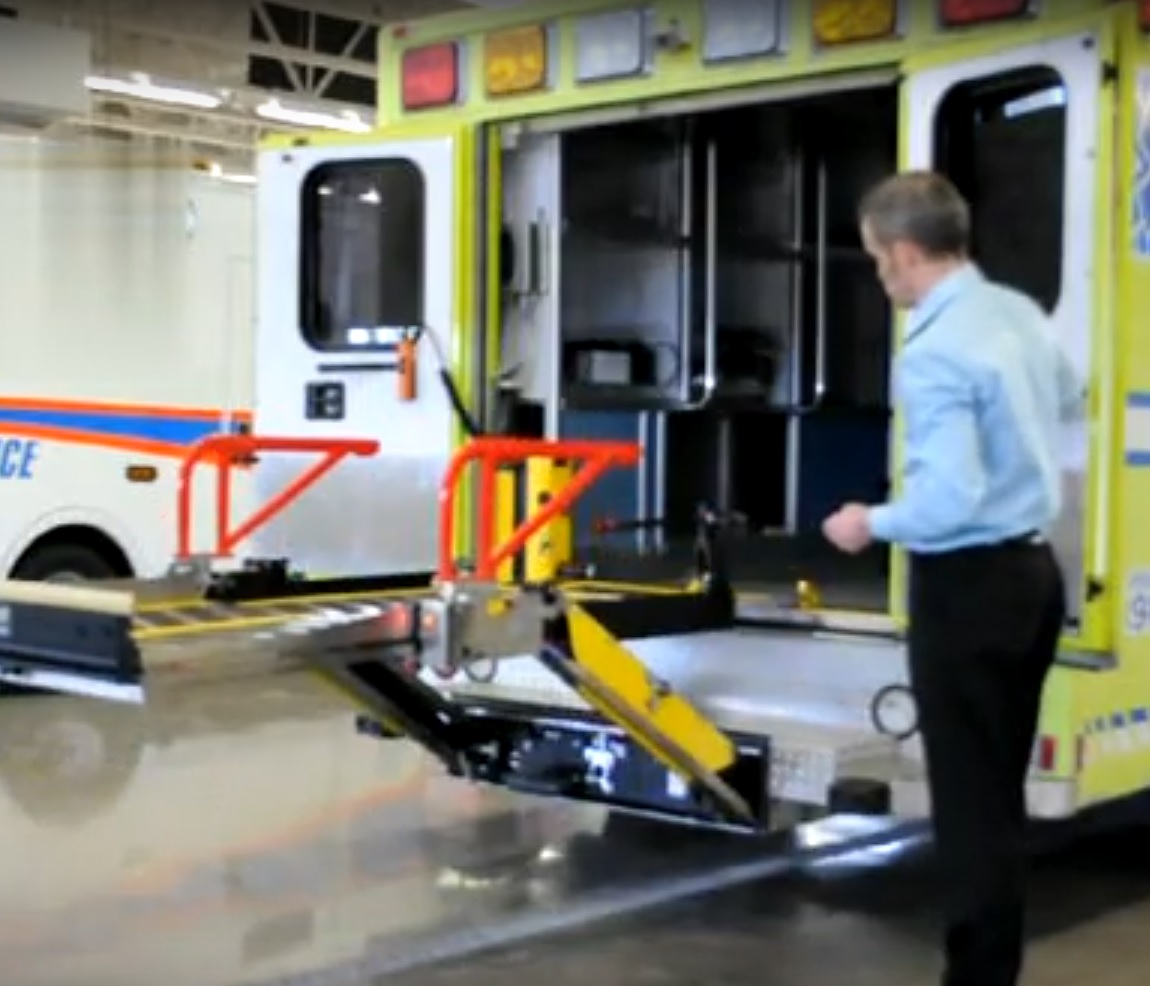 Ideal for high traffic usage
The 1780 mm platform gives adequate room for all front line ambulance personnel and their stretcher-bound patients, to travel together during lifting or lowering. This increases safety and the ability for paramedics to fully attend to patient needs during transfer.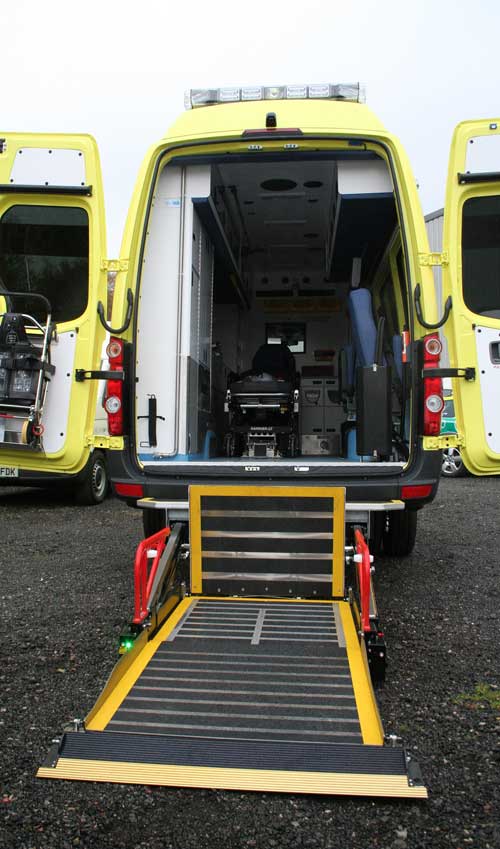 ---
This stretcher lift is suitable for the vast majority of ambulances across the world and is ideal for high traffic usage.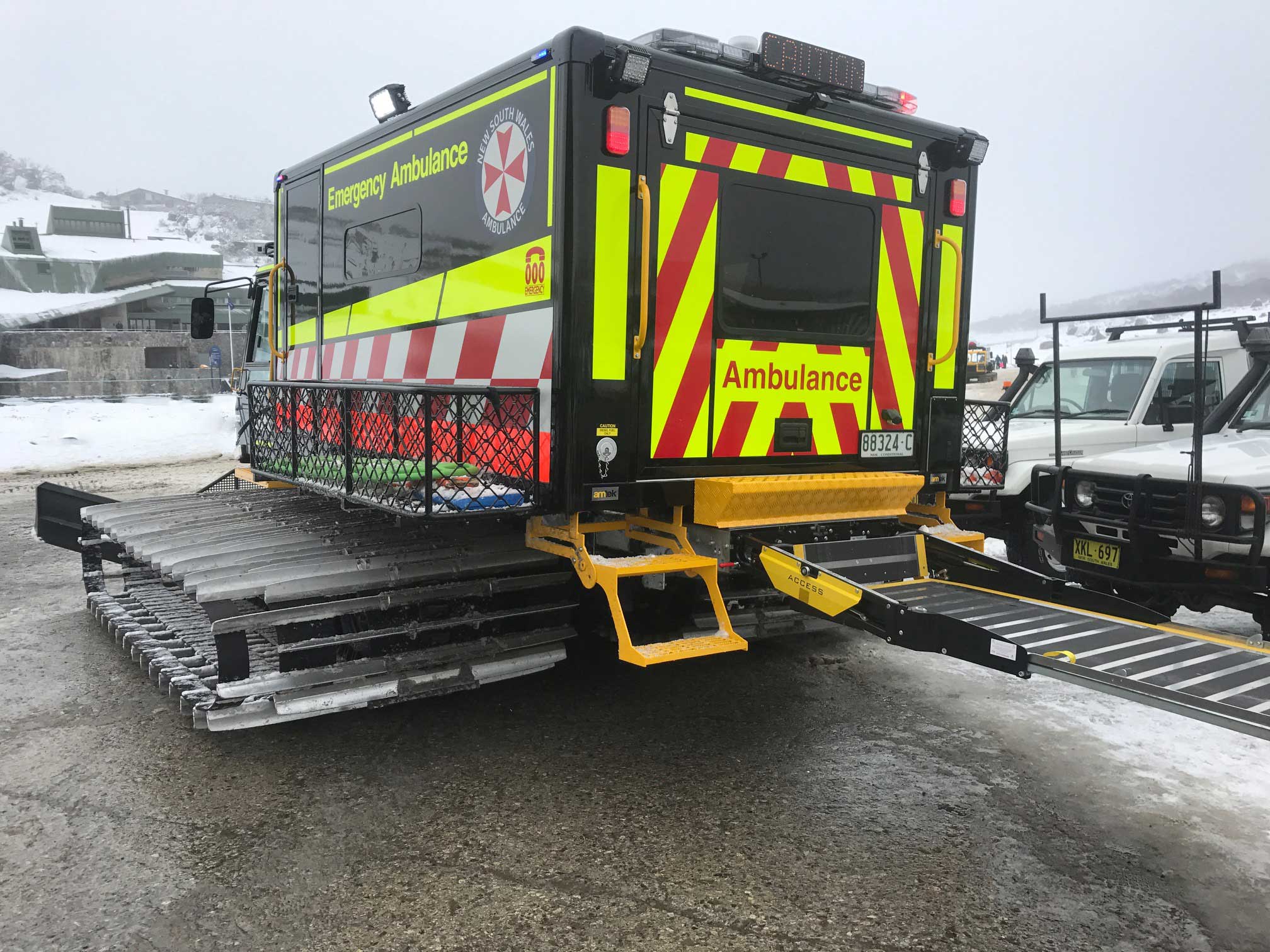 We've helped improve the accessibility of emergency service vehicles far and wide
Our ambulances lifts are built with materials you can rely on.
* The end user is Mountain Rescue at the Perisher resort which is the largest Ski Resort in Australasia. The 'special' vehicle is probably the most extreme we have installed a lift on.