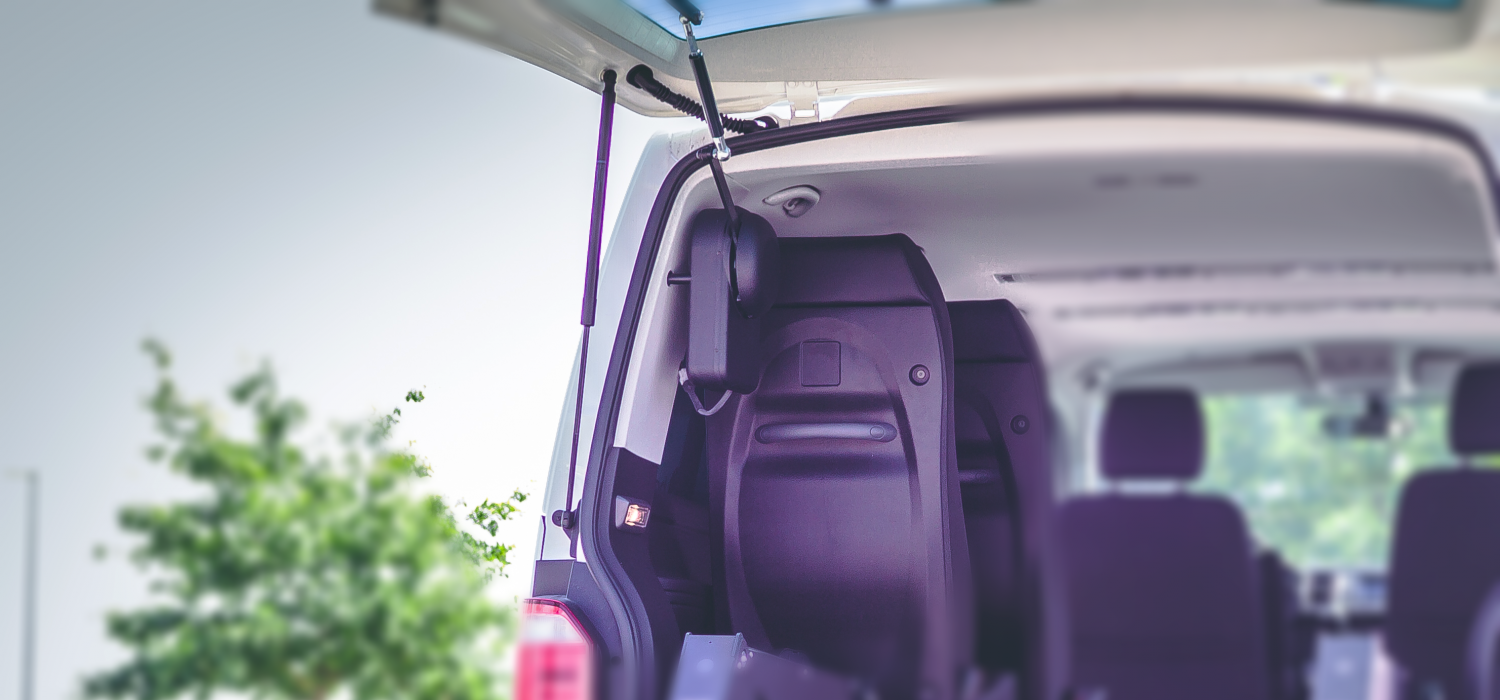 mobilityHDO
Silent hatch door opener
Discrete and silent hatch door opener
The mobilityRDO is a "plug and play" system – making the installation process fast and smooth. It gives full functionality without taking up too much space, which is a huge advantage in smaller vehicles.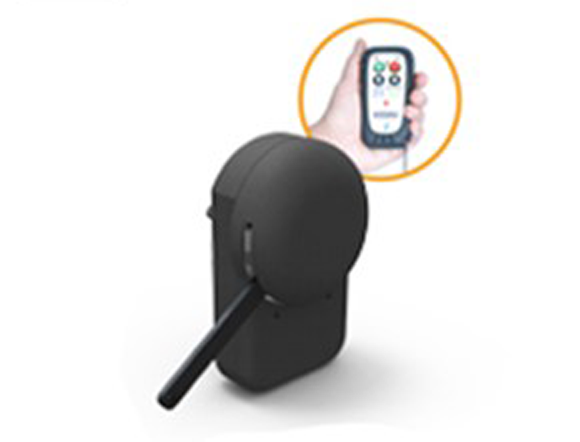 Safety focused
In case of power failure, the hatch door can be used manually. The original dampers of the hatch door will prevent the hatch from lowering in inappropriate situations. The mobilityRDO has been tested over 10.000 cycles to ensure high longevity.
Please be aware that special brackets are needed for Mercedes Vito, VW T5 and Fiat Scudo.