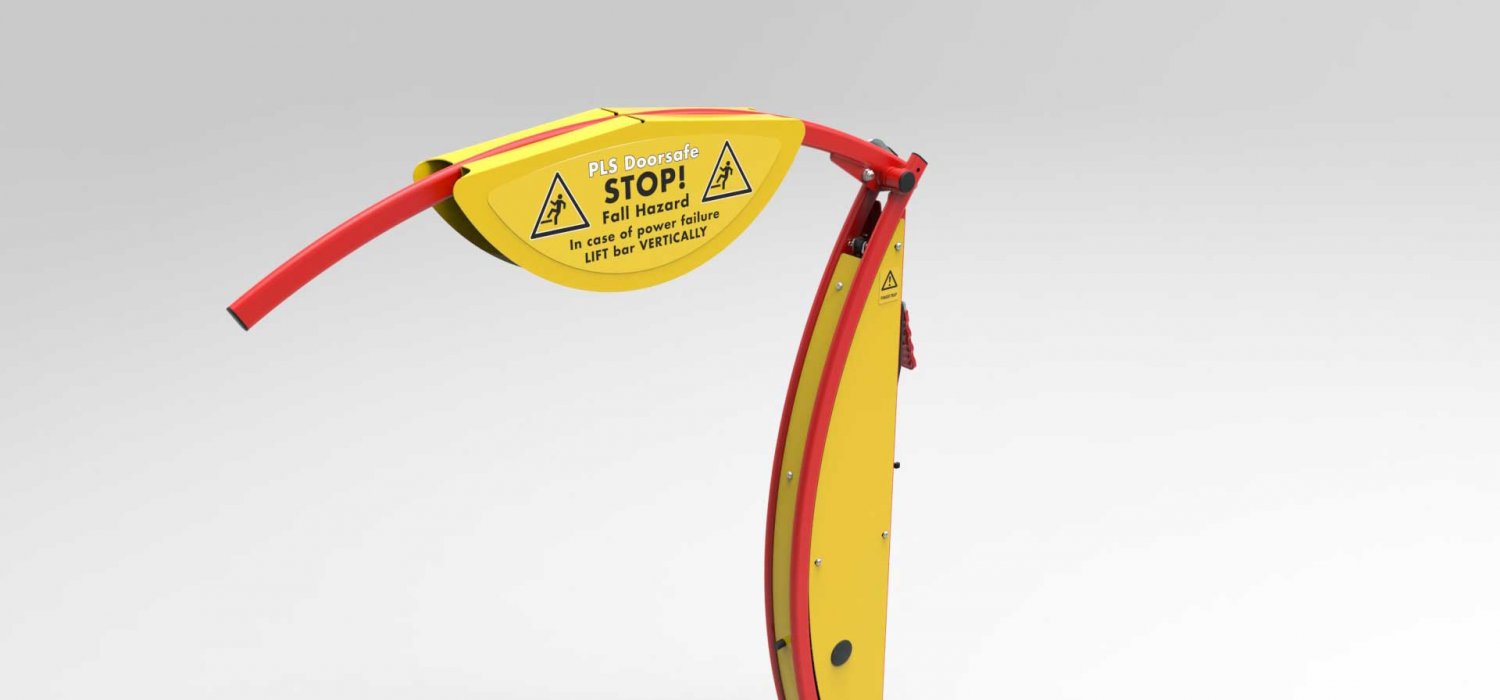 DoorSafe
Protecting passengers using an automatic arm
World-class reliability
The DoorSafe protects passengers and drivers when an accessible vehicle's rear doors are open. This barrier arm can be automatically activated before a passenger lift is operated so that the rear vehicle aperture is appropriately blocked.
Automatically Activated
The latest generation DoorSafe has an aesthetic design with high visibility colours and a clearly legible safety sign. When required, the barrier will power down in a smooth manner and for additional safety, it incorporates a simple manual override. Its arm is rubber coated for enhanced durability and easy gripping if required.
The DoorSafe can be retro-fitted or installed as part of a new vehicle build and there are 12 and 24 volt models available.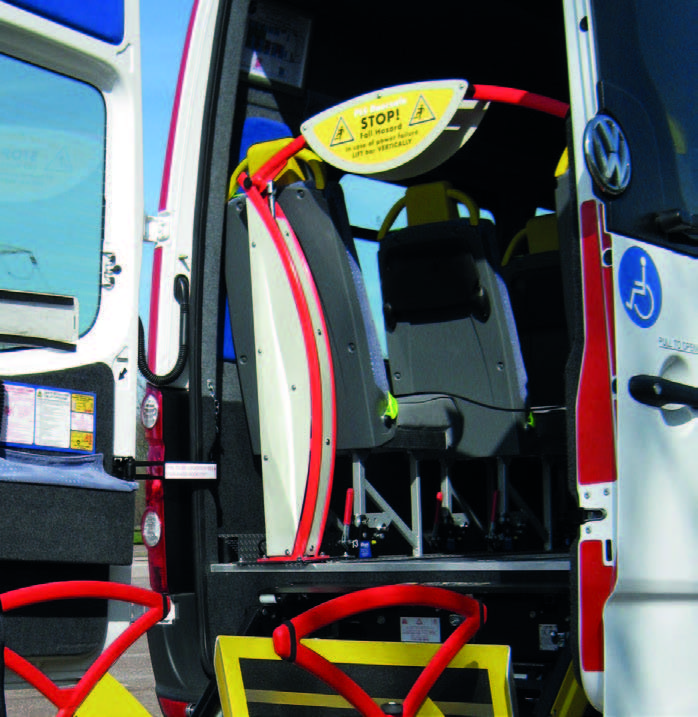 Designed with safety in mind
The DoorSafe has a clear warning sign and comes in high visibility colours. The barrier powers down smoothly and can be manually overridden if necessary.
The DoorSafe can be used with many different lifts and is suitable for moving between vehicles