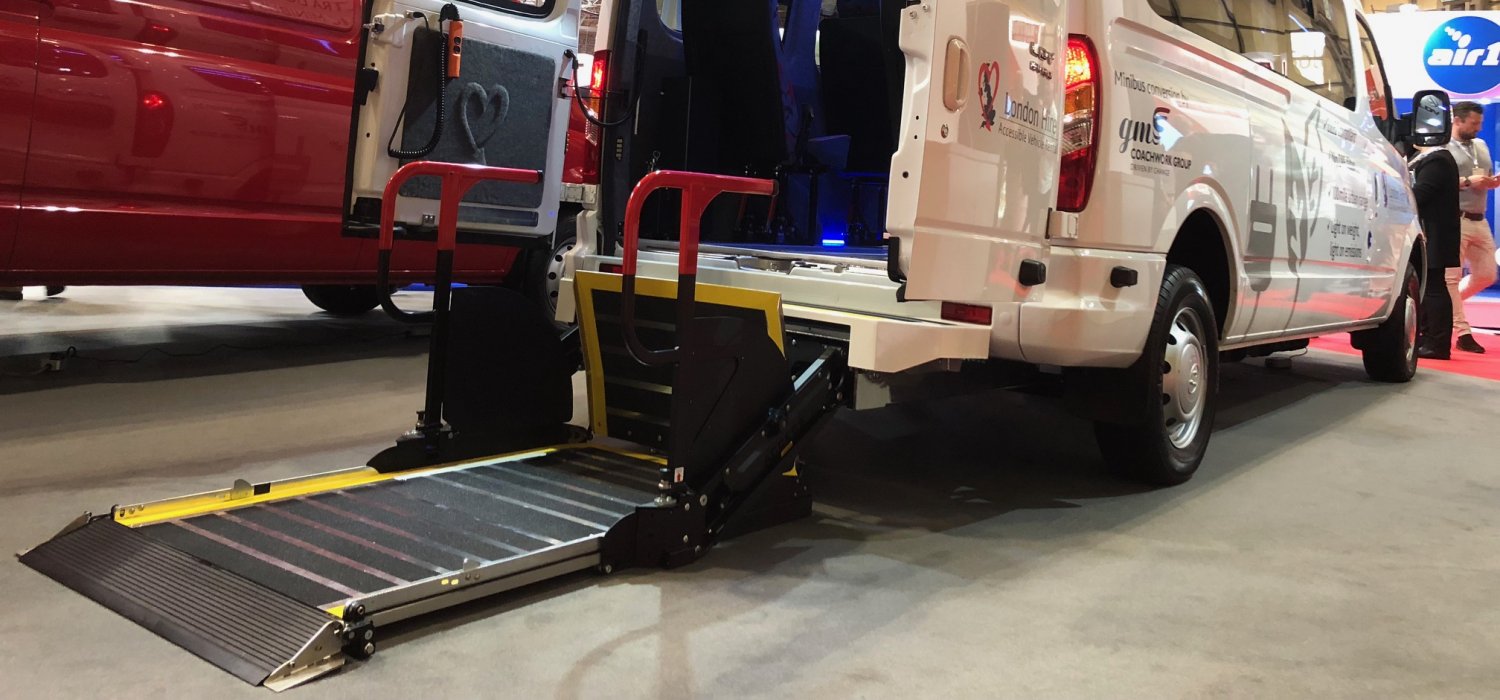 accessECO
The new accessECO is an addition to the access range but features a 12 kg reduction in weight from the accessLITE. A further 8 kg saving can be applied if the aluminium cassette option is taken, giving a total saving of 20 kg
The brushless motor reduces noise and amps at full load by 80%
The accessECO is made from high quality steel and redesigned components, making it the lightest and strongest lift in the access range. It features a robust, stable and safe loading platform and a new, faster safety check.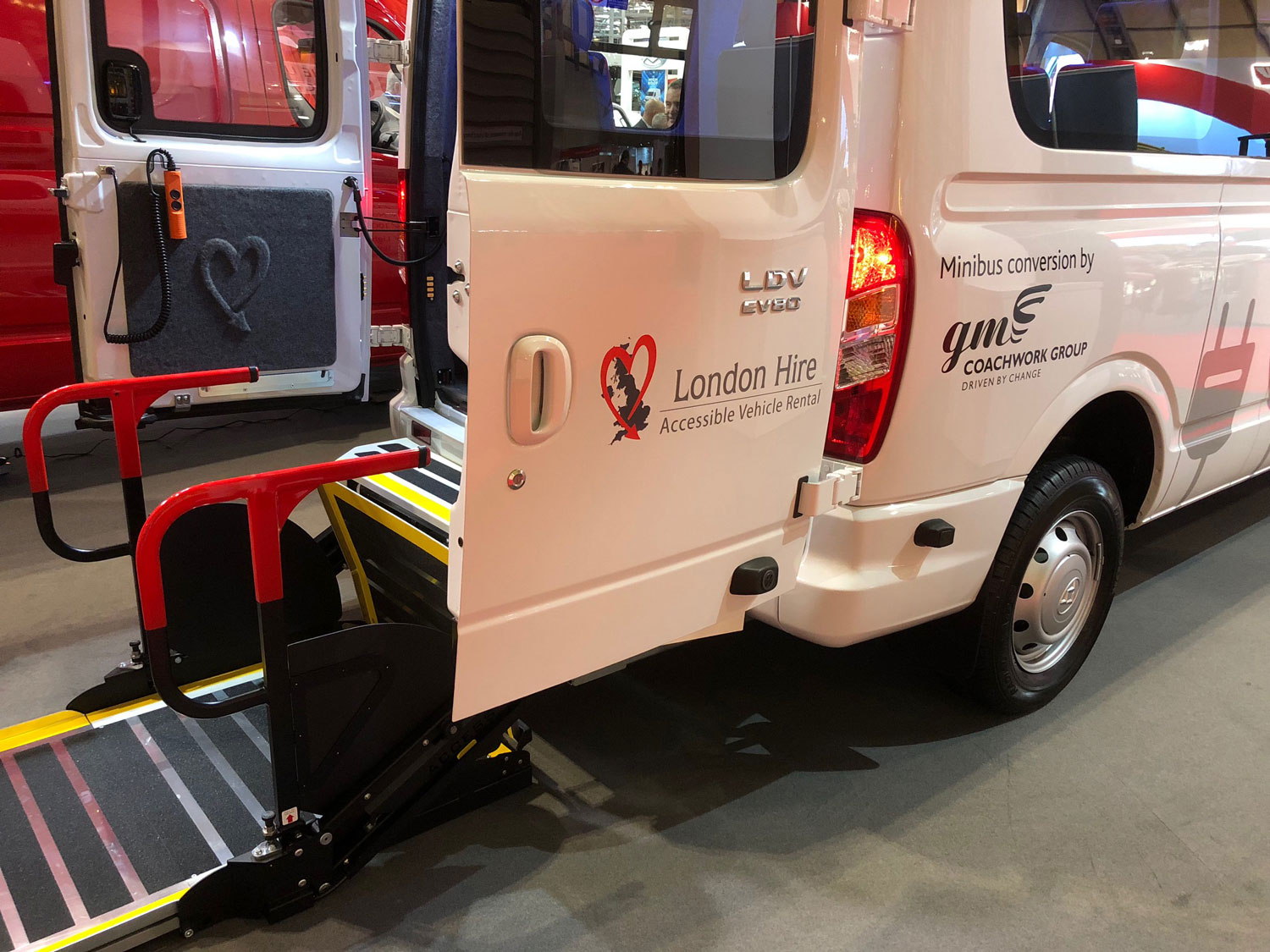 More aluminium components including the full cassette box, all contribute to the 12 kg reduction in weight
A new extra-durable paint process and the first use of sustainable plastics ensure the accessECO is durable, eco-friendly and an excellent addition to any M1 or M2 vehicle.
Flexible design
It delivers the widest range of options available today and its flexible design ensures compatibility with all community transport, local authority vehicles and delivery vans. Whether the ACC version (manual platform and manual handrails), the A-PP version (automatic platform and manual handrails) or the GXA version (automatic platform and automatic handrails) is specified, installation is straightforward and efficient.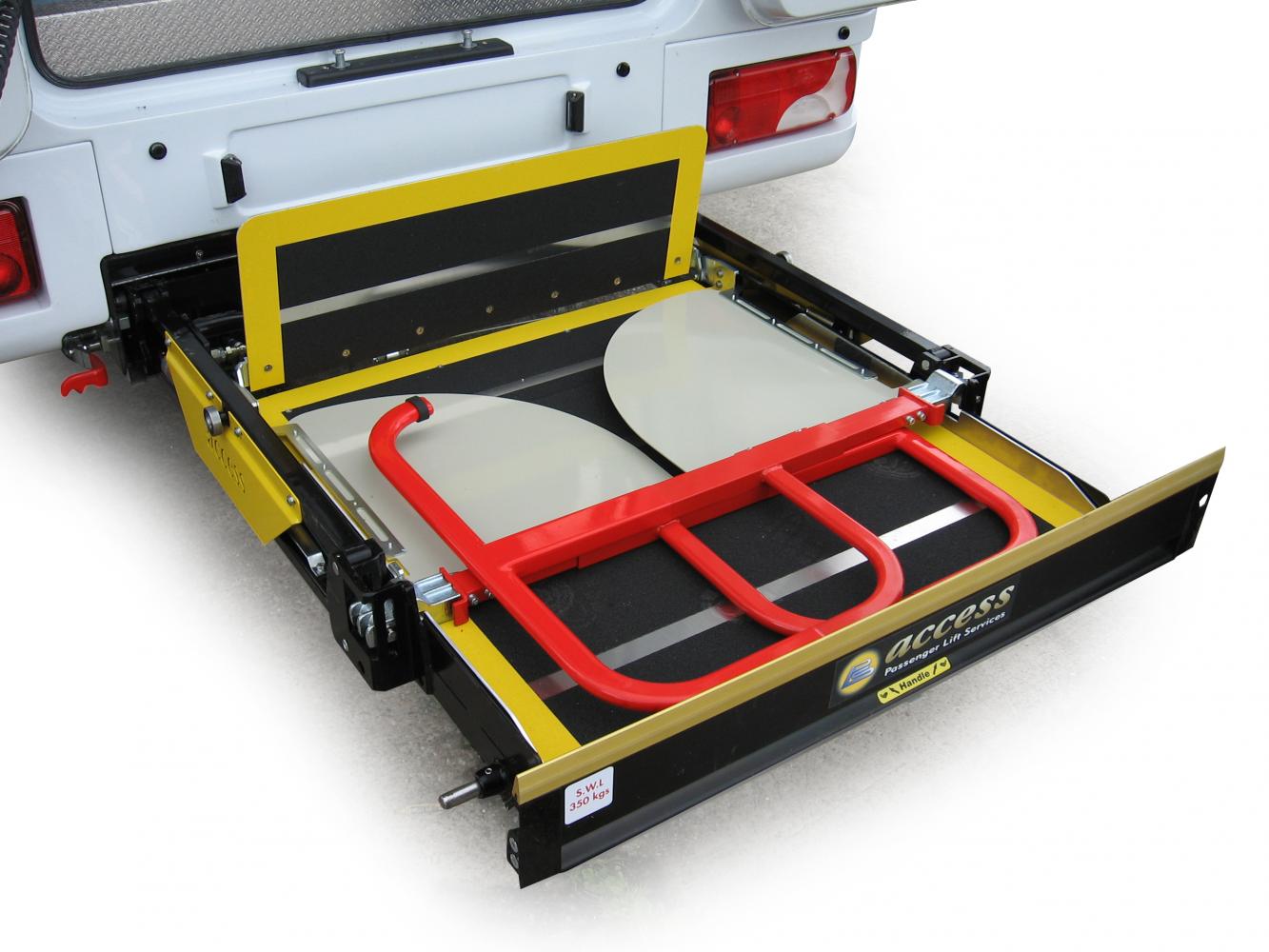 Robust, Stable and Safe Powered Platform
This lift is stowed externally under the vehicle floor in a compact and unobtrusive galvanised box that protects the platform, bridging plate and mechanisms from corrosion.
When operated via a two-button roaming controller, the lift platform will automatically deploy from the cassette.
Manually operated handrails can be replaced by electrically powered versions if the Fully Automatic model is specified.
Automatic 'roll-off stops' ensure maximum safety when lifting and lowering wheelchair passengers or cargo. There is a choice of 1410, 1510 and 1610 mm platform lengths with associated standard widths of 825 or 925 mm.
Wheelchair lift with brushless motor for M1 & M2 vehicles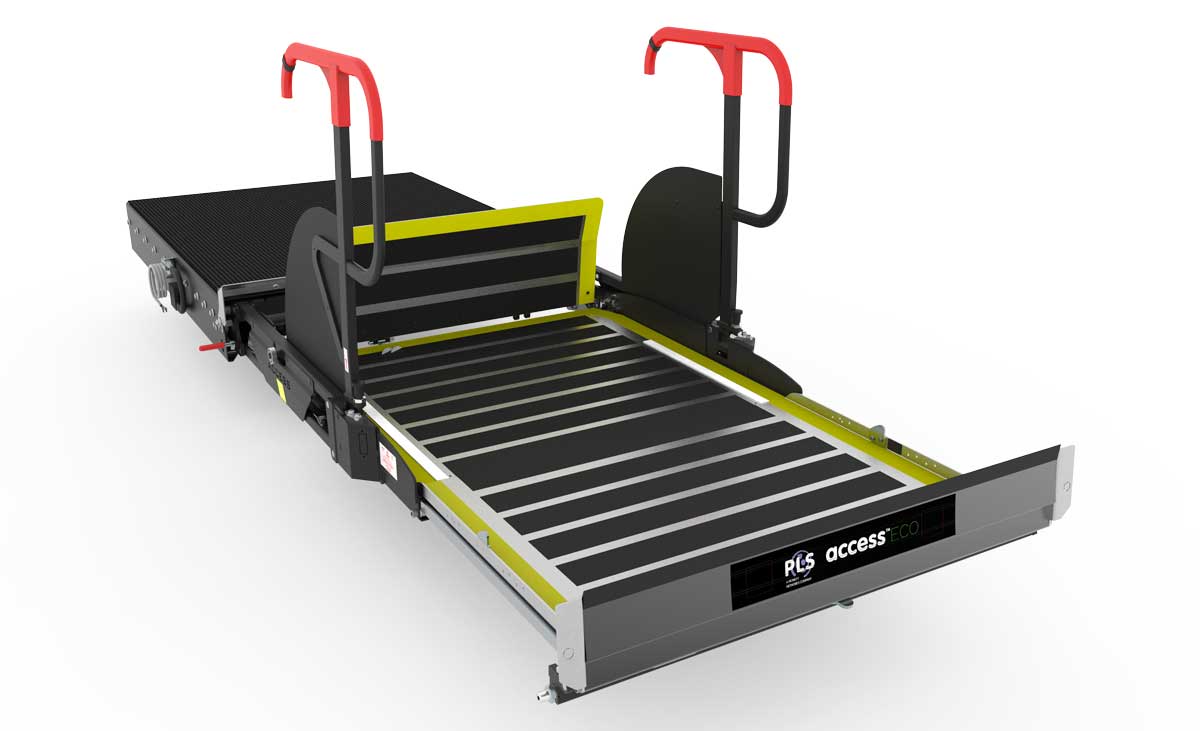 Made from advanced high-strength steel
The accessECO is fully PSVAR, DDA, COIF, SVTA, BS EN 1756-2:2004, EEC2001/85 and A1:2009 compliant. We have many optional extras for our cassette lifts including; audible warning devices, a remote control, a cycle counter, extendable handrails and a range of safety bolt-ons.
Platform sizes available: 825 x 1390 mm to 925 x 1780 mm.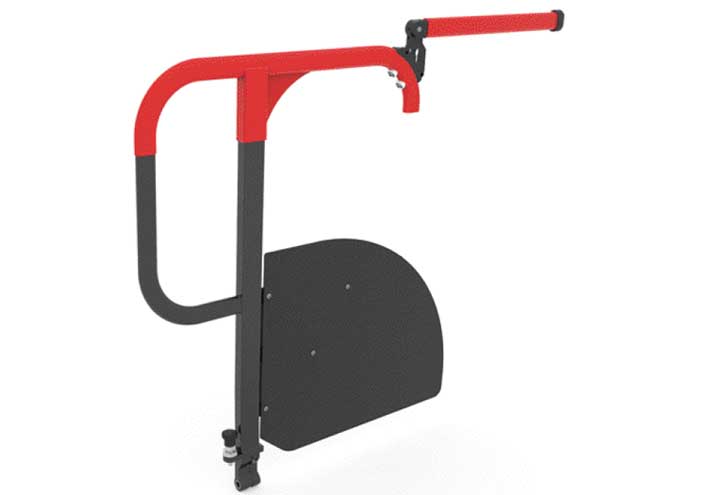 Extendable Handrails
Audible warning device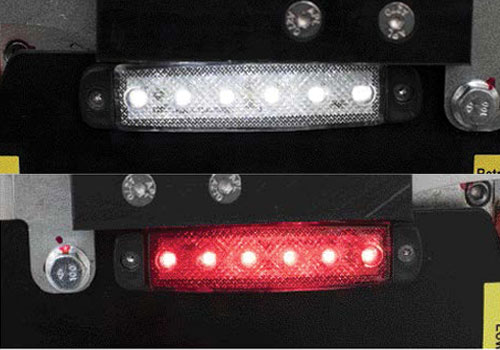 Flashing lights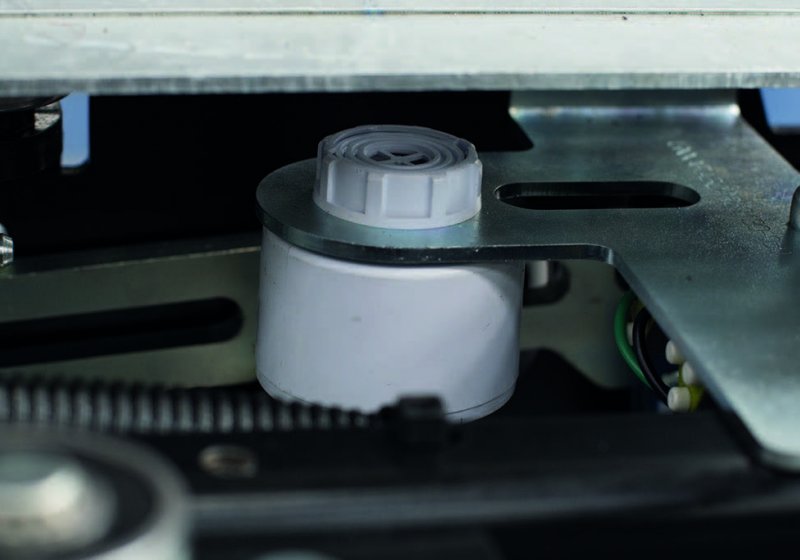 Cycle counter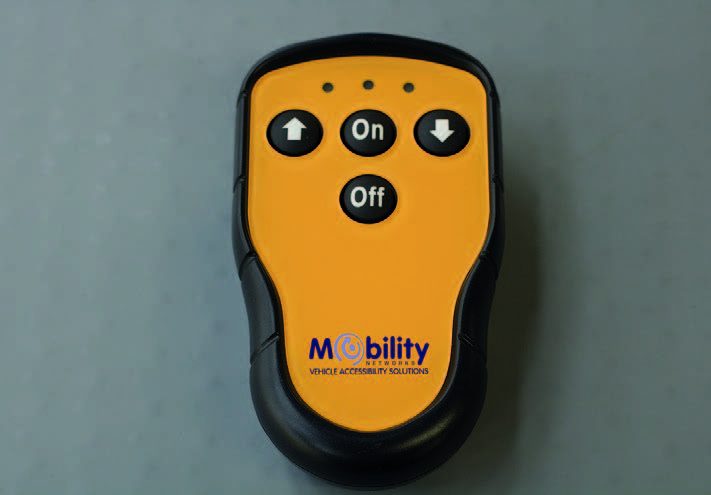 Remote control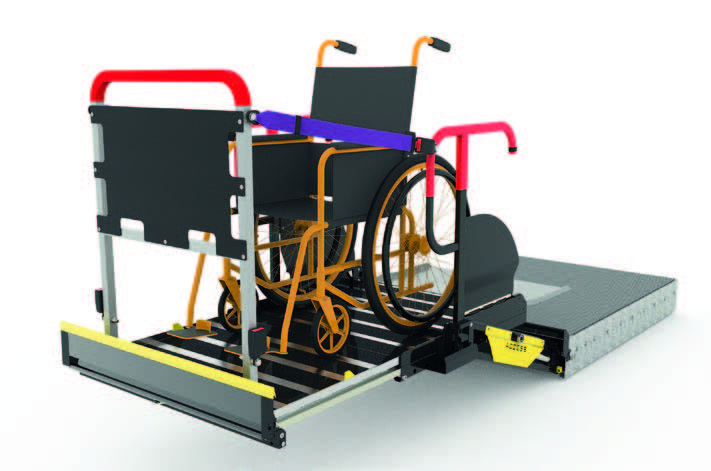 Stop safe ultra
Platform size
825 / 925mm (w) x 1410 / 1510 / 1780 mm
Cassette size
1000 / 1100 mm (w) x 1200 / 1520 mm (l) x 175 mm (d)
Max. lifting height
1145 mm (Ground to vehicle floor)
Lift standard weight
155 / 167 / 180 kg
Standards
Fully PSVAR, DDA, COIF, SVTA and BS6109 Part 2 compliant
Certificates
SWL and CE certificates issued and ISO accredited production
Installation
LOLER Installation Compliance
Type approval
Meets ECWVTA (European Whole Vehicle Type Approval)